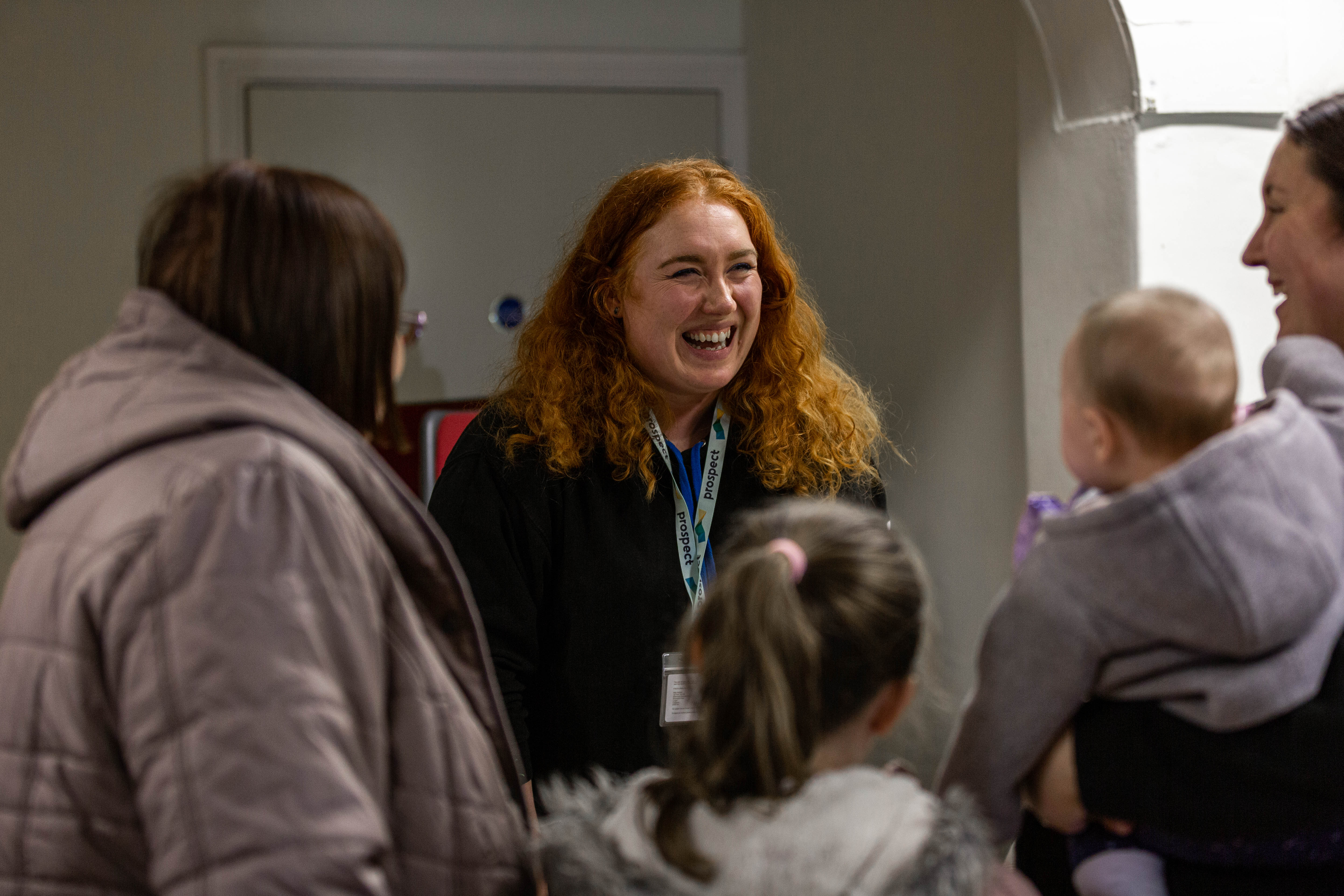 This interactive 4-week course provides a comprehensive overview of fundraising for museum and heritage learning programmes in the UK. It will offer an in-depth overview of the UK funding landscape (from major funders, trusts and foundations – to local funding and individual sponsorships) and help you to identify the most relevant funding opportunities for your work.

This course is suitable for those who are new to fundraising for learning activities, want to learn more about the funding landscape in the UK and build confidence in writing funding applications. No matter whether you are working within a learning or development team in a museum or setting up as a freelance educator – this course will provide a practical foundation for your fundraising journey.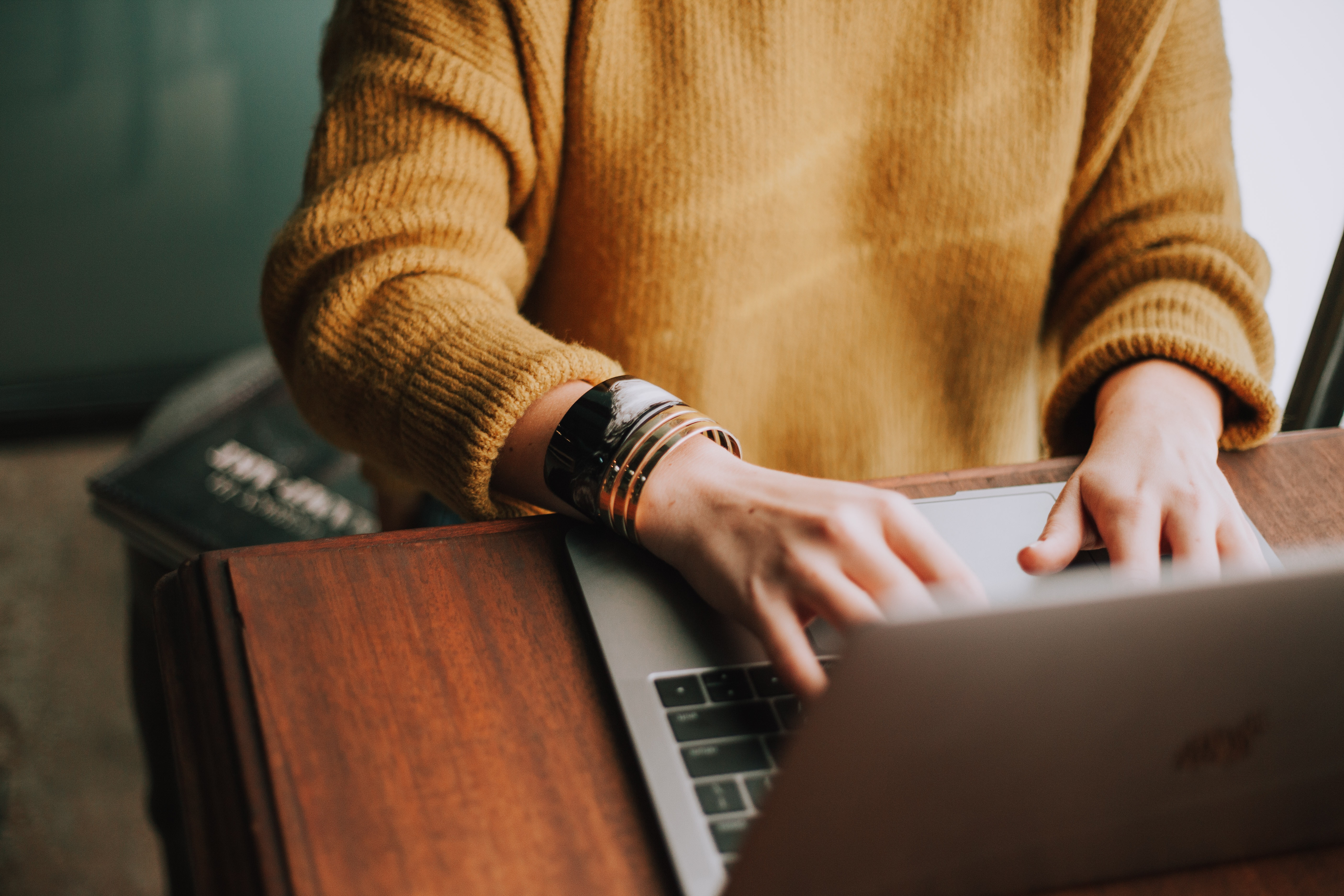 How will it run?
This online course will take place over four weeks and will be run online through a series of sessions hosted on Zoom. Recordings of all sessions will be made available along with other resources.
When is it?
14, 21, 28 November & 5 December 2023, 15.00-17.00 on Zoom