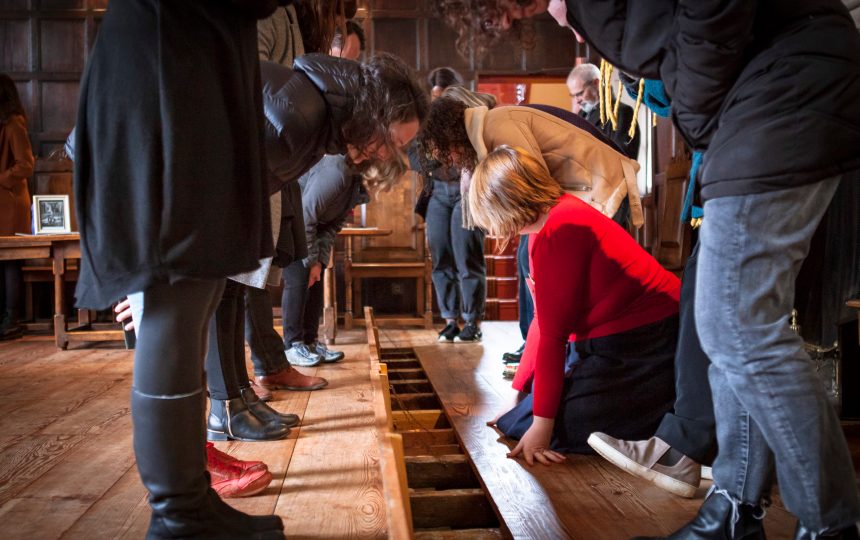 Aimed at transforming the trajectory of early career museum professionals
Led by Course Director Pete Brown, the GEM Foundation Course on Museum Learning virtually explores a variety of topics relating to learning in museums, heritage and cultural settings, from access and inclusion to interpretation, from management to evaluation, interrogating different ideas and approaches to help you develop your skills and understanding.
GEM's Foundation Courses are intended for those in their first year or so of their museum education career; or for those working in a different part of the heritage sector but wishing to take up an education position. Since this course is work-based, it is a requirement that applicants should be working or volunteering in the museums, heritage and cultural sector.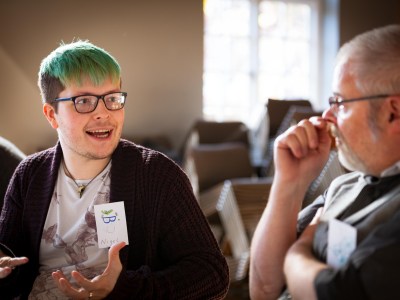 How does it work?
Since the course first opened in 2015, participants have discovered new direction, succeeded in finding employment, produced exciting projects, and made change in their organisations. Each participant receives a year-long personal GEM membership to continue the learning and sharing beyond the course. 
Facilitated Zoom lectures, online activities, curated discussion groups, virtual or physical cluster museum visits as well as networking with peers will be part of this online course which is now even more accessible to GEM members all over the world.
GEM's Foundation Course in Museum Learning will provide you with opportunities to develop, practise and demonstrate the basic skills and knowledge needed to be a museums and heritage educator. 10 days (10:00-11:00 GMT) complete with virtual visits, guest lectures and skills workshops will guide you towards completing a work-based assignment that will benefit not only you but your organisation too. You'll be supported by an experienced course director, a group of like-minded peers, and a professional mentor within the sector.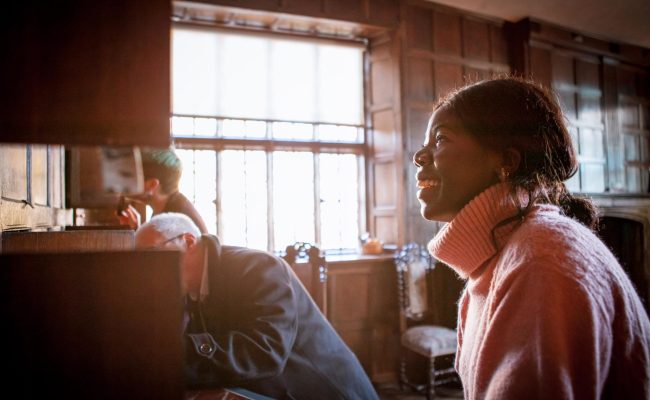 Foundation Course: Curriculum