At GEM, we aim to support and empower our community of colleagues to connect and develop their knowledge and skills to deliver learning.
Learning in museums and heritage sites does not just mean straightforward teaching. From huge events like sleepovers in the galleries and theatrical performances to small-scale community clubs and sessions, from schools and families to older people, from opening the doors to new audiences to giving old ones reasons to return. No two days as a museum educator are the same and the diversity of work our members do is incredible.
GEM offers training, events, advocacy, mentoring, and more to anyone involved in learning in museums, heritage and cultural sites, in the UK and beyond.
"Very informative training. A great chance to network and to have a supportive environment in which to share. Fantastic leadership within a structured programme."
- A Foundation Course 2021 participant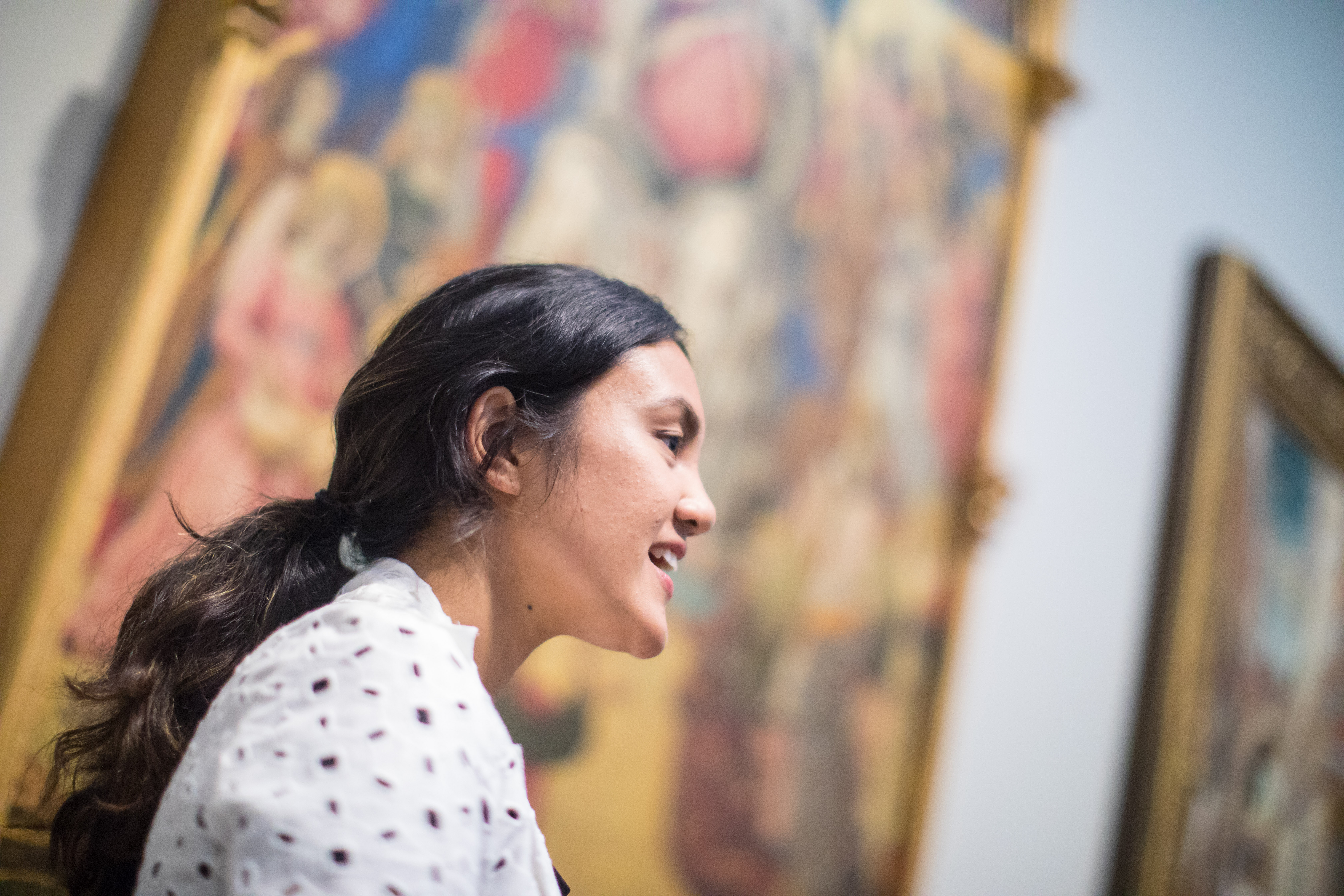 Our range of GEM Courses
GEM offers CPD and training for anyone involved in delivering learning in museums, heritage sites and more. Training courses are often targeted at professionals at different stages of their careers, and specialise in a particular area of museum learning knowledge or practice. From SEND-Learning to Heritage Interpretation, we hope you'll find a training course that is right for you.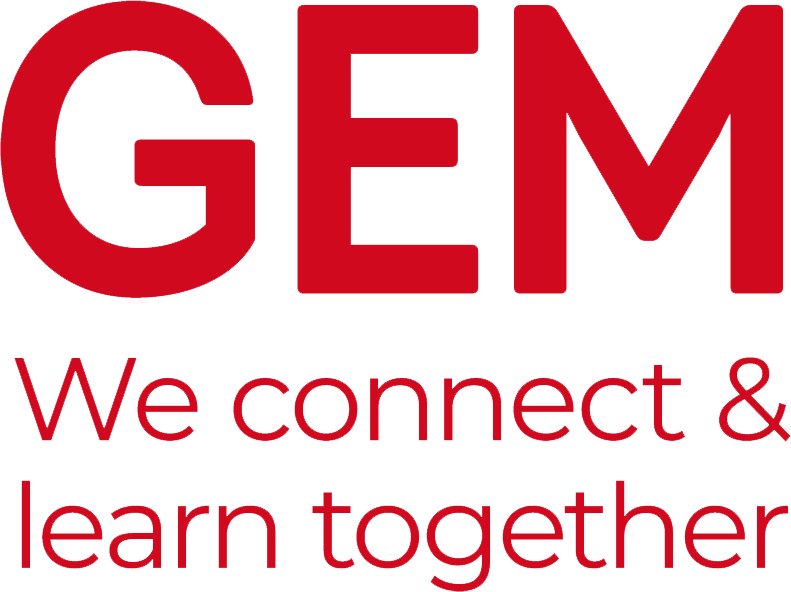 GEM, the Group for Education in Museums, has been championing museum and heritage learning since 1948.
In our 70 year history we've helped countless individuals and organisations to develop their knowledge and skills, improving their career trajectories and learning offers within their sites.
With over 700 members across the UK and beyond, GEM helps to advocate for learning within the museum and heritage sector. We believe in creating inspiring experiences, relevant for everyone; that promote equality – transform and enrich lives.